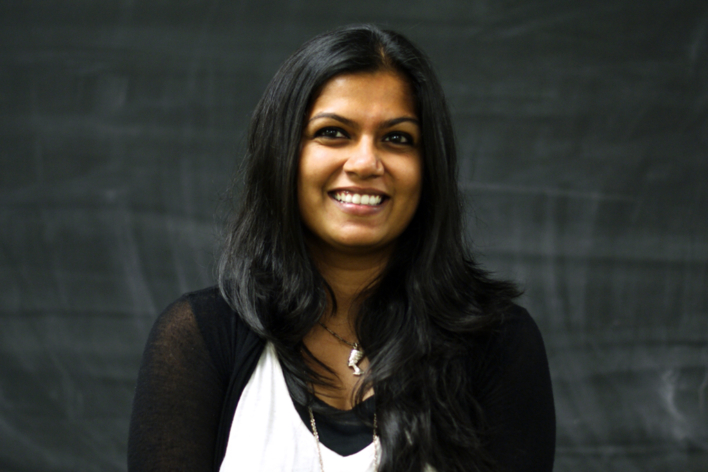 September 2023
Rhea Rakshit (MFA DSI '15)
MFA DSI '15 alum Rhea Rakshit is currently the Senior Director of Product Management at Sayari, a software development company based in Washington D.C.
Prior to her role at Sayari, Rhea spent worked with Sourcemap as their Director of Product and then their Senior Director of Product.
After graduation, Rhea stared working as Head of Product with Project JUST, a web-app that enabled shoppes to research the social and environmental footprint of apparel brands.