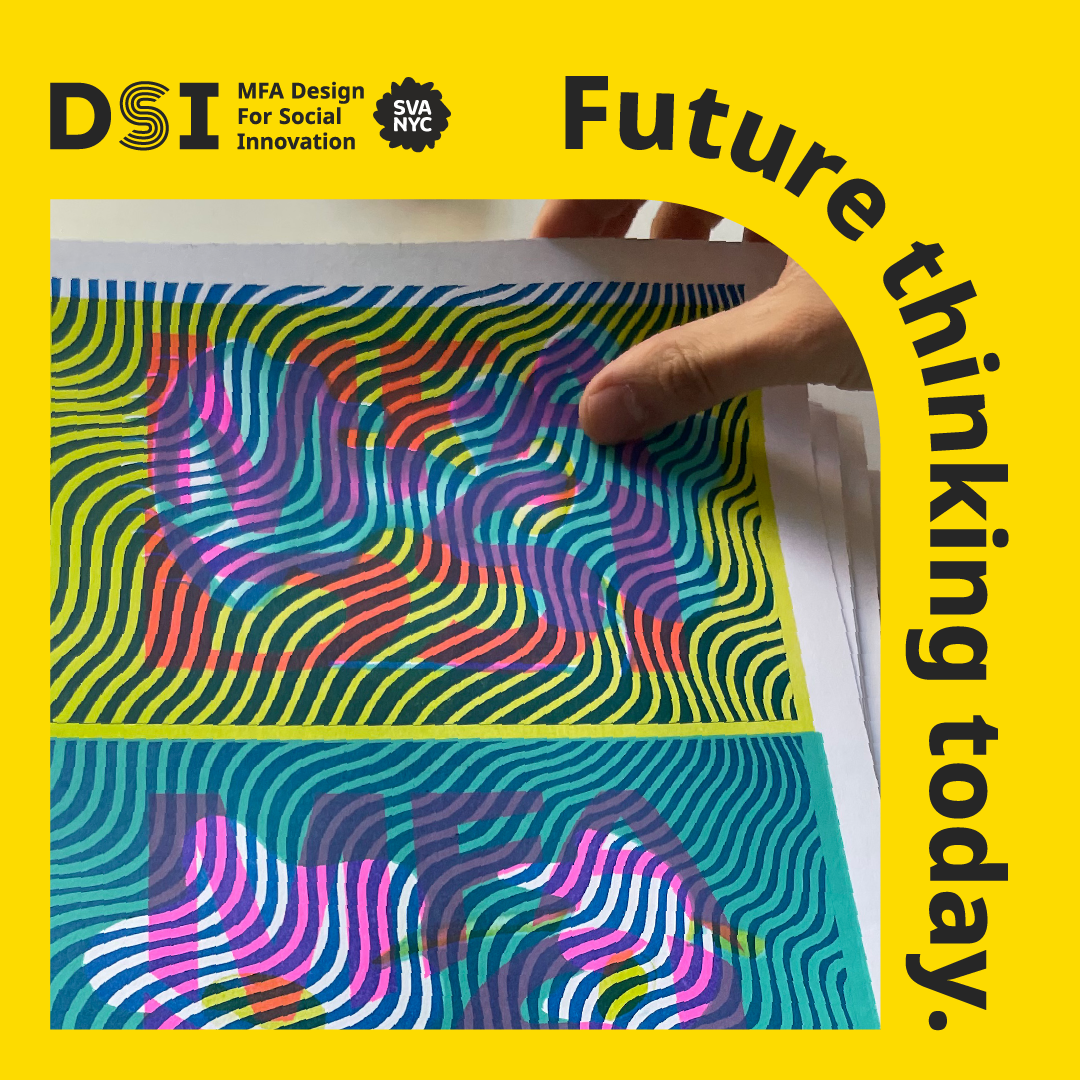 Apply for Fall 2024!
Join our Fall 2024 cohort by starting your application before January 15, 2024.
DSI is a graduate social design program that asks:
How can design offer pathways that shift us towards healthy, equitable systems?
What conditions and collaborations enable communities, systems, and nature to thrive?
How can social design increase care and our capacity
for change?
Social design

works with communities, organizations, governments, businesses, and the planet through:
Strengthening Relationships + Care
Advocating for health, equity, anti-discrimination, justice, joy, and healing, Supporting shared values and interdependence, and honoring nature's wisdom.
Design asks questions over solving problems, with care.
Intentionally
Co-Creating
Collaborating with communities, advocating for mutual benefit and abundance. Centering lived experience, while reducing harm.
Design can shift power, while building leadership and creatively responding.
Embracing Complexities
Breaking from things that no longer serve us. Recognizing the continuum and pluralities, and making the invisible visible.
Design supports new thinking over new things to imagine possibility and lead with vision.
EVENT
SVA Graduate Departments Open House 2023
Saturday, December 9, 2023 (1:00 - 4:00 pm EST)
RSVP to the SVA Graduate Program Open House & Information Session provides prospective students with valuable insights into our diverse array of graduate programs. During this event, attendees have the opportunity to learn about our academic offerings, meet the program chairs, and tour our state-of-the-art studios. It's a unique chance to gain a deep understanding of the SVA experience, helping individuals make informed decisions about their creative and academic future.
EVENTS
Virtual Portfolio Review Day
November 19, 2023
Meet chair Miya Osaki to find out more about MFA DSI share your portfolio, questions, and get info on how to apply for Fall 2024.
RSVP
FACULTY
Meet alum Veda Borgave
November 17. 2023
READ MORE
EVENTS
Meet alum Caroline McAndrews
December 14, 2023
SVA Graduate Admissions Office invites all prospective graduate students to a panel of Graduate Alumni including, Caroline McAndrews (MFA DSI '16).
RSVP
Thesis 2021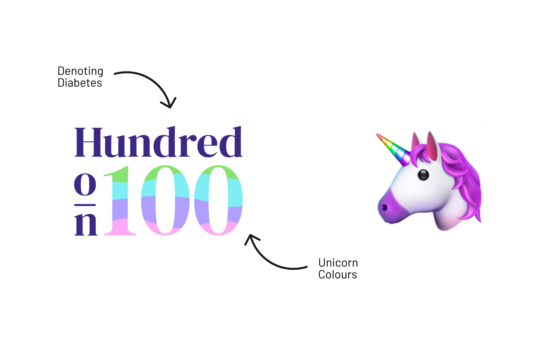 Veda Borgave (MFA DSI '21)
"Hundred on 100" reimagines community support for young adults with Type 1 Diabetes in India. It is a set of tools curated by the community, for the community along with a framework to provide smoother transitions and changes to their lives. Veda Borgave is currently working at the intersection of social impact and design innovation at a global consultancy, Moonraft, in Atlanta, GA.