Welcome to the Fall Semester 2023!
We warmly welcome back our rising 2nd year cohort and are so excited to welcome the new 1st years to the DSI community!
DSI is a graduate social design program asking:
How can design offer pathways that shift us towards healthy, equitable systems?
What conditions and collaborations enable communities, systems, and nature to thrive?
How can social design increase care and our capacity
for change?
Social design

works with communities, organizations, governments, businesses, and the planet through:
Strengthening Relationships + Care
Advocating for health, equity, anti-discrimination, justice, joy, and healing, Supporting shared values and interdependence, and honoring nature's wisdom.
Design asks questions over solving problems, with care.
Intentionally
Co-Creating
Collaborating with communities, advocating for mutual benefit and abundance. Centering lived experience, while reducing harm.
Design can shift power, while building leadership and creatively responding.
Embracing Complexities
Breaking from things that no longer serve us. Recognizing the continuum and pluralities, and making the invisible visible.
Design supports new thinking over new things to imagine possibility and lead with vision.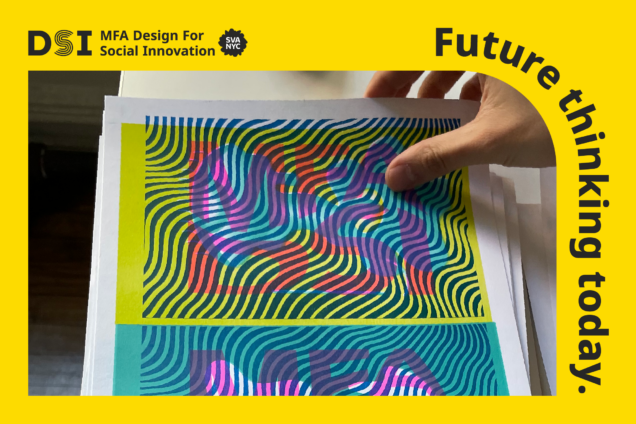 What We Teach
Curious about our curriculum?
The DSI curriculum is cross-disciplinary, systems-level, collaborative, and hands-on. Our coursework draws from within and outside the traditional design avenues to examine the complex systems that connect every major issue today.
Find out more about what you'll learn here at DSI by checking out the new Fall 2023 curriculum below!
MFA DSI Thesis 2023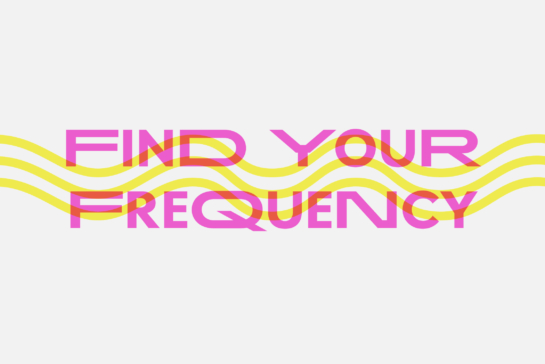 MFA DSI '23 alum Brittany Nievinksi created Find Your Frequency for her thesis project in order to create more awareness and engagement with young folks and hearing health. Find Your Frequency is a series of gatherings to hold space for open conversations around hearing health with young people.
Follow the link below to learn more about the project!