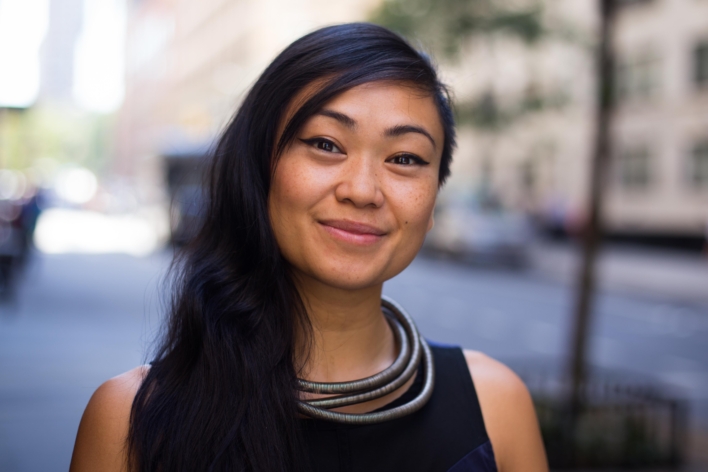 DSI Designer in Residence: Kimberly Tate
Kimberly Tate (she/they/we) is a Filipinx multidisciplinary embodied truth seeker cultivating life, family, and community in Lenapehoking (NYC/ Brooklyn).
Her work emerges through installation, performance art, care circles, wellness workshops and natural ink making. A trained architect and dancer, Kimberly creates, teaches, mothers and performs between disciplinary boundaries to dream, to heal, to make space for grief and joy, to build kinship and belonging, to restore our embodied inheritances and to recover agency in spheres we inhabit and design.