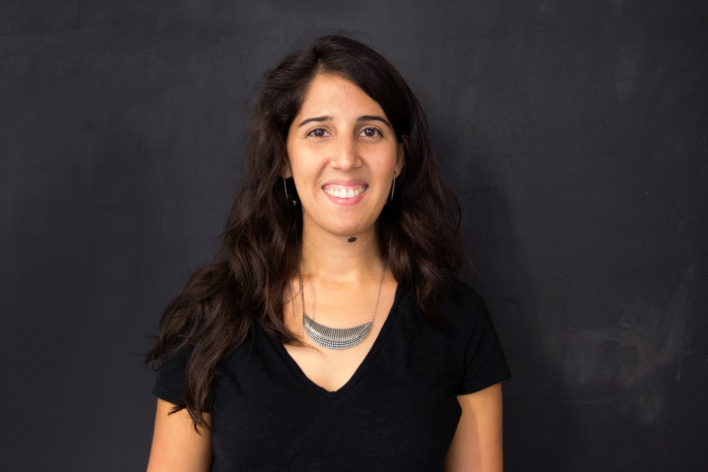 Marlyn Martinez Marrero was born and raised in Puerto Rico and has degrees in Industrial and Jewelry Design. After working in the field, she started to think more about her role as a Designer. After lots of research, a permaculture certificate, many podcasts, traveling, an artist residency, it became clear that DSI was the best possible way to continue the journey of becoming and agent of positive change in the community and beyond.
Marlyn moved back home to Puerto Rico after DSI, where she now works as a Program Manager for Nuestro Barrio, an initiative working for the creation of a sustainable Cultural District in Santurce, the most populated borough of the capital city.
She has impacted over 50 local entrepreneurs from the creative industries that are looking to grow and develop their businesses becoming part of a stronger District.
Marlyn also teaches young college students how to use research methods to validate their new business ideas before jumping all in.