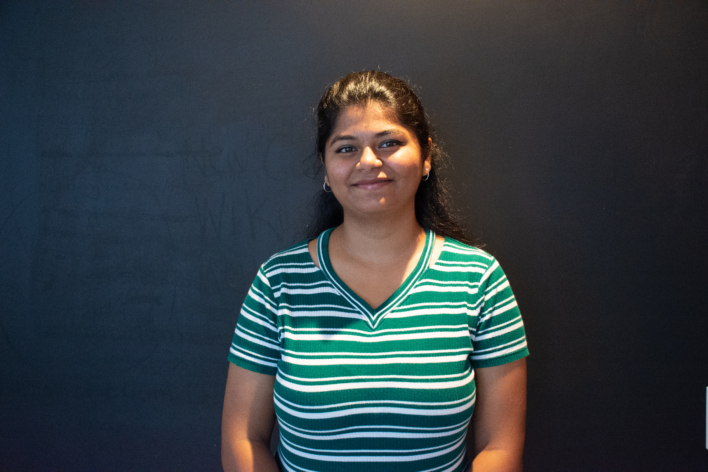 Bhavya is a design practitioner, from Haryana, India. She believes her design practice is in a continuous process of evolution. She graduated from the National Institute of Design, Ahmedabad, India majoring in Ceramic and Glass designing. She briefly worked in the jewellery industry and soon shifted to working with the traditional crafts communities of Haryana to build sustainable systems and products.
She believes Design is multifaceted and multidimensional and is a powerful tool that can be used to change the world one step at a time. She aims to use her skills in solving complex problems.
Bhavya continues to stay in touch with the traditional crafts communities in India, and hopes to design strategies to improve the conditions for the same.