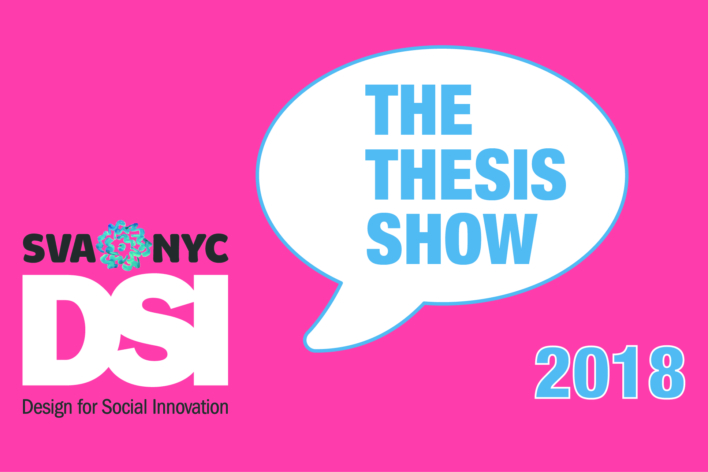 This year, our graduates have once again developed brilliant projects that solve social problems and prepare them for careers as creative leaders.
Please join us for the show, featuring design programs that make life better for cancer survivors, intervene in the flow of ocean-bound plastics, transform clinic design to improve health inside American jails, connect people on the autism spectrum through making, bring visibility and equity to unmarried women in China, facilitate conversations about sexual health between mothers and daughters, engage young people in curtailing food waste, support artists and craftspeople from other cultures, support Black women through cultural sensitivity and empowerment, protect canners and the future of local recycling, reclaim a South Bronx park from an opioid crisis, build confidence in stutterers, connect and support seniors in nursing homes, overcome racial bias due to ignorance and provide access to vital services for non-native English speakers.
For you, it will be fun and inspiring. Please join us.
The annual DSI Thesis Show presentations will be held on Tuesday May 1st, from 1pm to 5pm at the SVA Theatre.