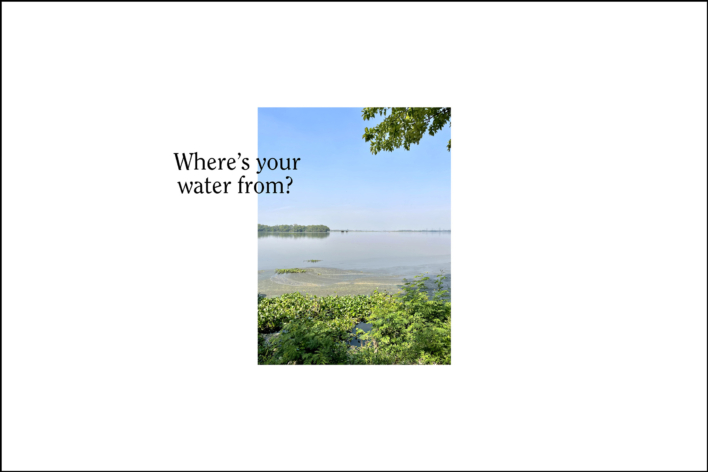 DSI 2023
Where's your water from?
Building connections between residents to their natural sources of water.
Pallavi Rawla
Pallavi is a designer and illustrator who grew up in New Delhi and then moved to be very cold in Boston and then (very) slightly south again to New York. She graduated from the Massachusetts College of Art and Design and then worked at a design studio in Boston where they make nicely designed things for good people. At DSI she hopes to soak up as much learning as possible, and then work towards turning hopeful ideas into intentional actions. She subsists on coffee with a heavy splash of milk, good dog energy, and beautiful typography.