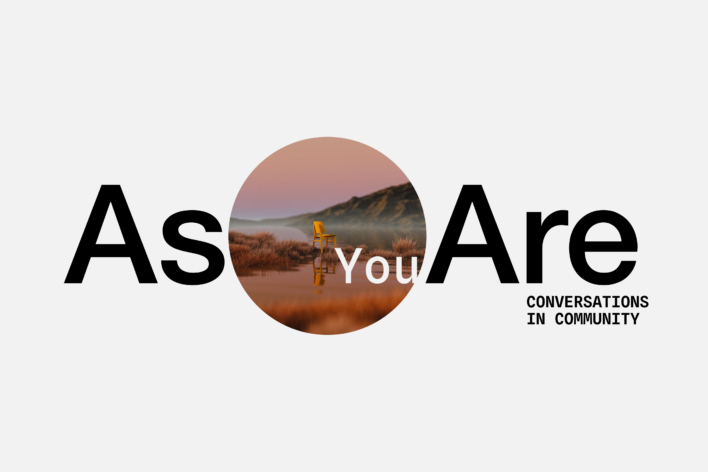 Reimagining the role of self-care & expression in ADHD.
Riddhi Sabnis
​​Riddhi is a Communication Designer from Pune, India. Since completing her undergraduate studies from Srishti Institute of Art, Design & Technology, she has been exploring various areas of design in search of her best fit. Though the search isn't over yet, it has brought her to DSI.
Riddhi is determined to keep inclusion at the heart of everything she does. She is also fascinated with human behavior patterns, and hopes to incorporate her learnings in her work. She believes that the key to solving large-scale issues lies in creating systems that target smaller, simpler problems, ultimately leaving a notable impact on the bigger picture.