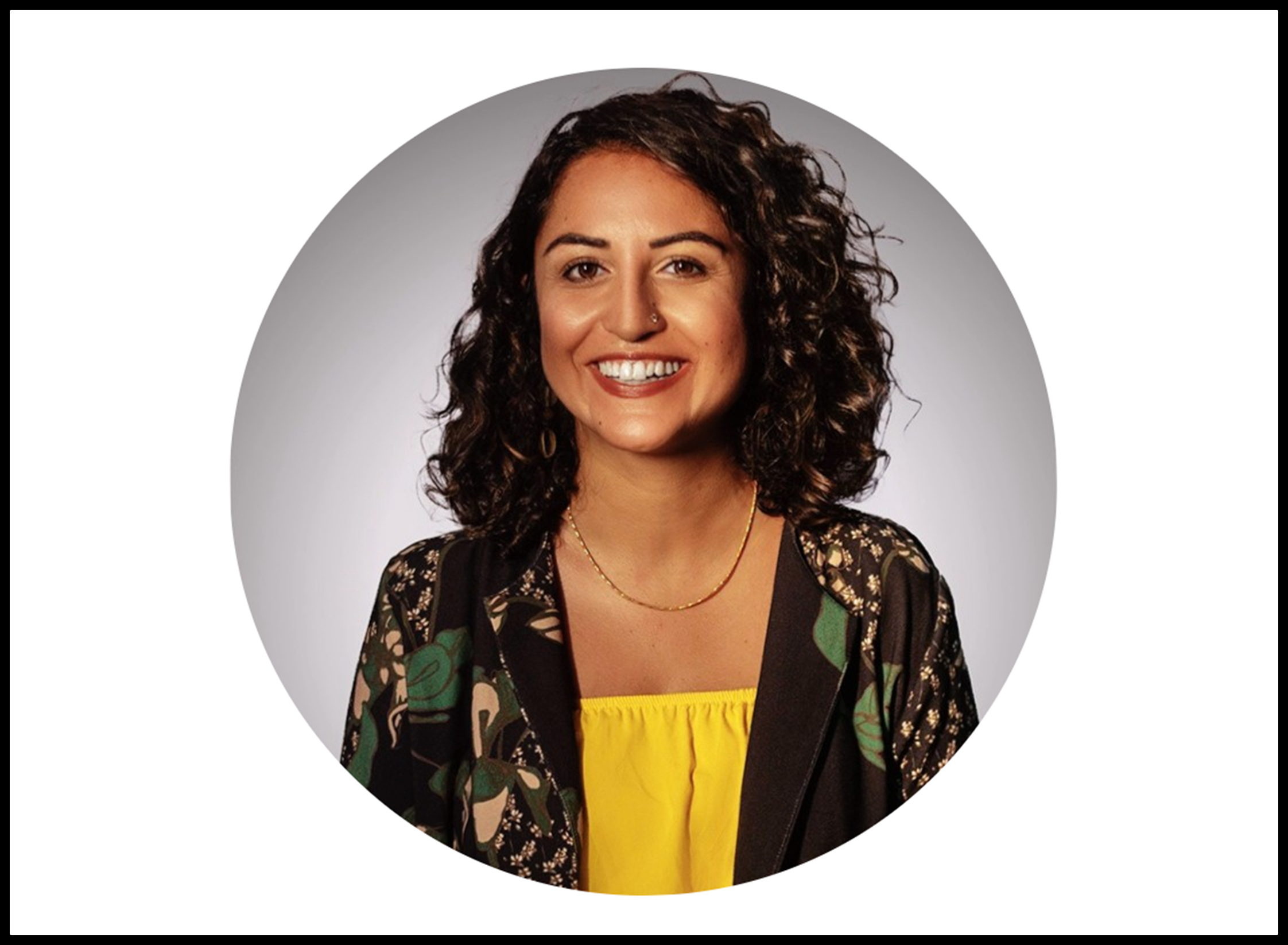 About Reena Shukla
Reena Shukla is a Foreign Service Officer and serves as a public health specialist with the United States Agency for Development (USAID). Previously, she was a Builder Fellow at the D-Lab. Reena has over 15 years of experience working to advance complex global health issues with long-term assignments in Brazil, Mozambique, Zimbabwe, Washington, D.C., and Pakistan. She is passionate about harnessing multidisciplinary approaches to catalyze inclusive solutions to advance health and well-being across communities, organizations, and systems.
blic health in order to promote broader urban well-being.
Reena graduated from the University of Michigan with a Bachelor of Arts and Master's in Public Health focused on Health Policy and Management/Global Health. She is fluent in Spanish, Portuguese, Nepali, and Urdu. She is also actively engaged in arts and culture and serves on several national committees on building evidence on the intersection of arts and culture for public health and broader well-being.